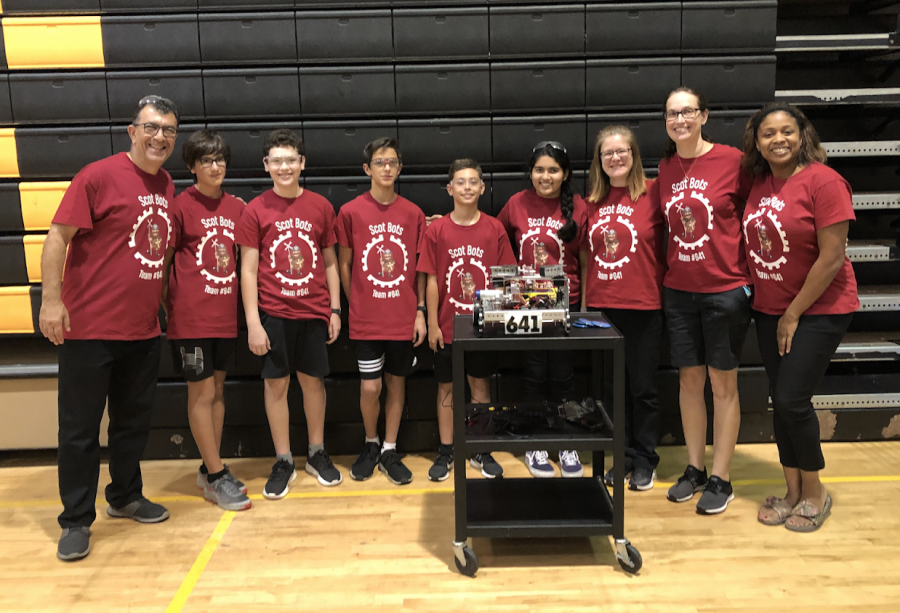 For the first time ever, Saint Andrew's is proud to have their own FTC rookie team!. What a great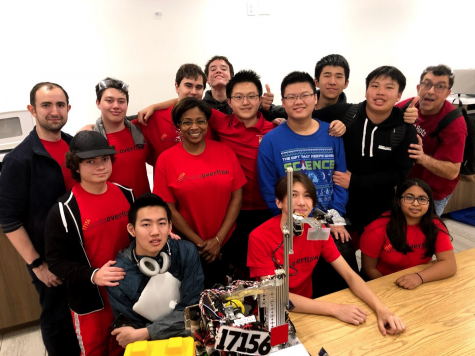 accomplishment for the school but especially for the students. We attend the FTC local competitions and traveled from Miami to Port Saint Lucie.
Students learned how to program and build using our makerspace in The Cohen center.  under the leadership of Joey Uriarte, Elias Bassil, and Michelle Murray, the team worked hard with the mentors and their sister team in Middle School called Scot's Bots (#641). The Scots Overflow team was high ranking and planned to attend the Worlds championship with the middle school but COVID-19 had canceled the event. See you next year and be ready for the Saint Andrew's Robotics Teams!