About Us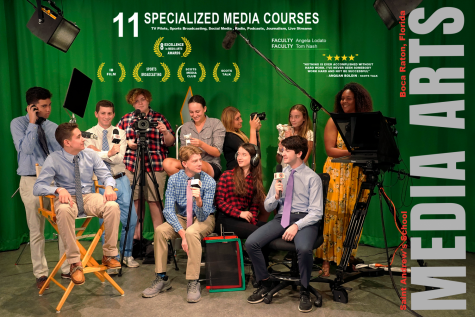 Thank you for visiting the Design Technology and Media Arts department website.
This site is BETA at the moment with an anticipated launch for Fall 2020.
Due to Covid-19, we are slowly updating and testing the website with students and faculty.
Please be sure to come back and visit us on occasion as we build a phenomenal website.