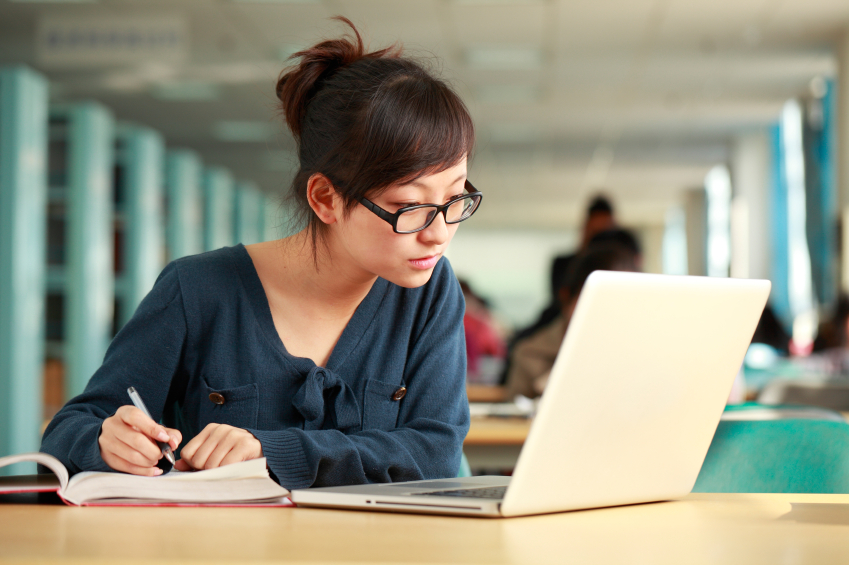 Sample Student
April 2, 2020
This story is currently using With Sidebar Page Template. Every story has three options for its story page: Full-Width, With Sidebar, or Long Form. Simply, select which you would...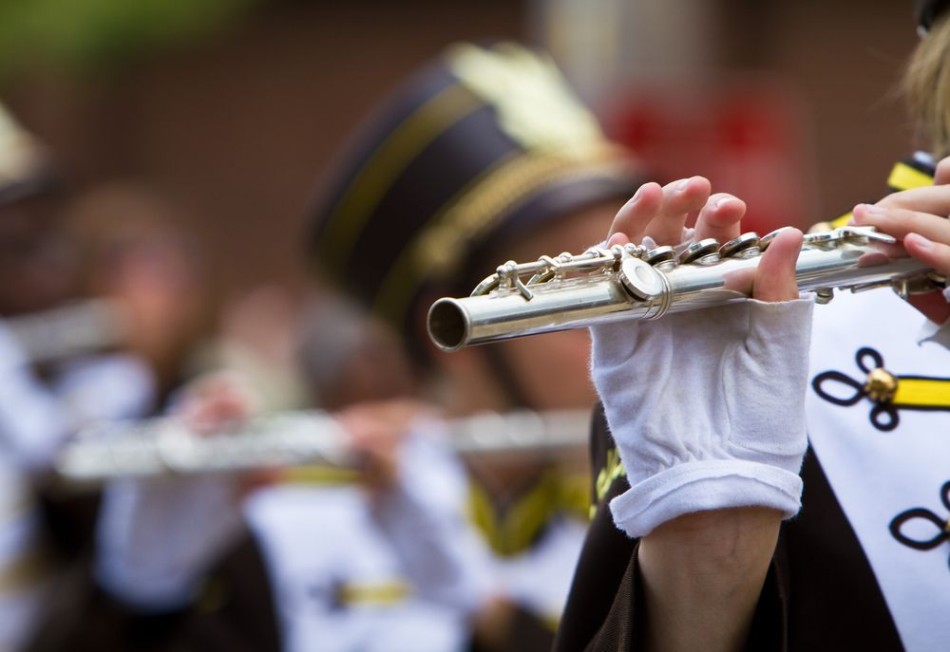 Sample Staff Member, Staff Writer
April 2, 2020
Your site automatically generates a series of scaled down images for each photo you upload for the various parts of your site that display different sizes of images. Cameras...
Sample Student
This is another video story because it was published before the other video stories, it is displayed...
Sorry, there are no polls available at the moment.
St. Andrews Episcopal School

5

May 6 / Baseball

St. Andrews Episcopal School

6

Mar 11 / Baseball

St. Andrews Episcopal School

4

Mar 9 / Baseball