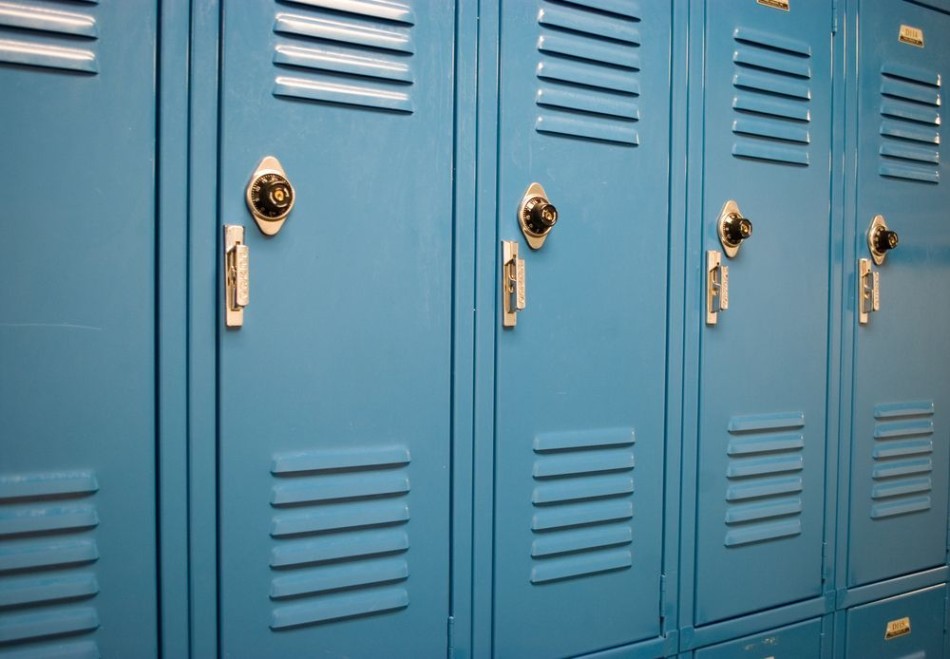 Sample Student, Staff Writer
April 2, 2020
Each story has custom fields available for you to fill in as needed. Not all of these features will show up on the homepage, but they will show up on a story's page. While the...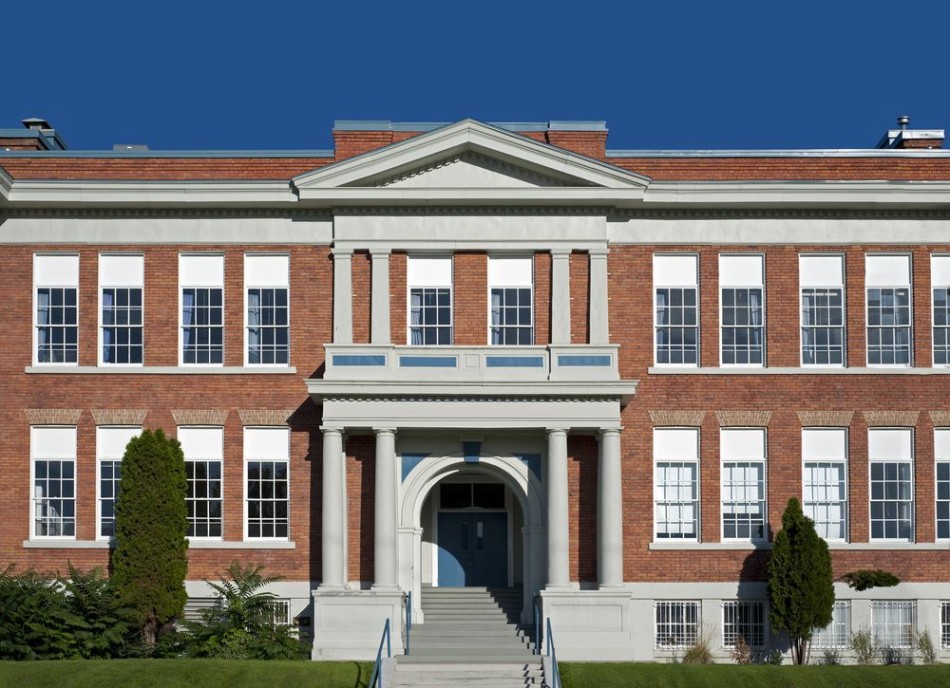 Sample Staff Member, Staff Writer
April 2, 2020
This story is currently using Long-Form Page Template. Every story has three options for its story page: Full-Width, With Sidebar, or Long Form. Simply, select which you would...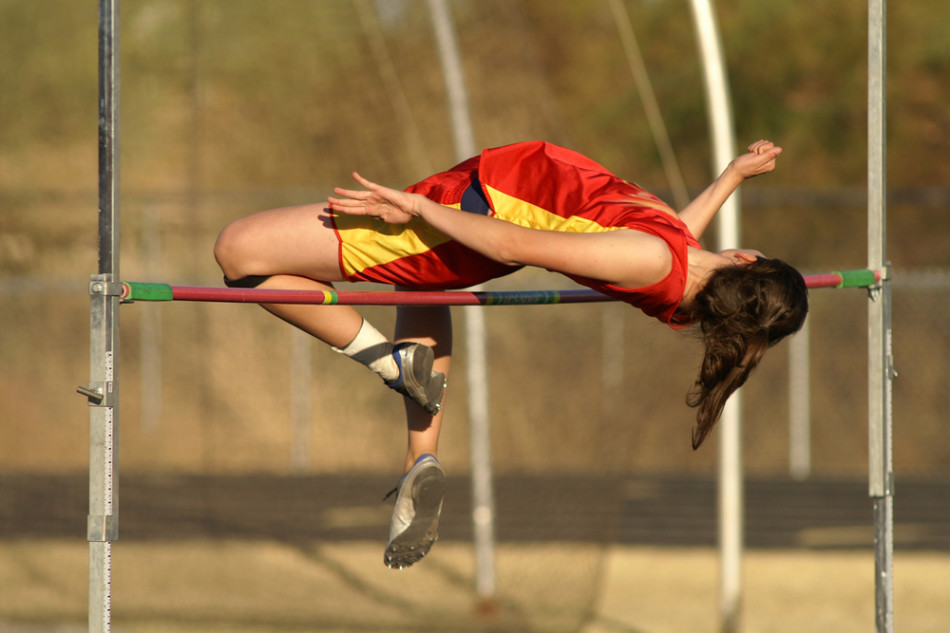 Author, Writer
April 2, 2020
Your header graphic should have your logo, organization name, tagline, and any other essential information about your program. Your graphic should be sized to 980px wide, and the...
Sample Staff Member
You need to use a third-party video hosting service to store and serve video. These services are built s...
Sorry, there are no polls available at the moment.
St. Andrews Episcopal School

5

May 6 / Baseball

St. Andrews Episcopal School

6

Mar 11 / Baseball

St. Andrews Episcopal School

4

Mar 9 / Baseball