FTC Robotics Team Takes on States
Last month, the Saint Andrew's FTC Robotics Club went to Winter Haven for FTC Florida states. After a great showing in the South Florida League Regional Championship with teams #641 and #171756 placing 6th and 12th respectively, team #17156 advanced to states. On Friday March 3rd, they drove up to the conference center for robot inspection, which they passed on schedule. Then, on Saturday they headed back to the conference center for the actual competition.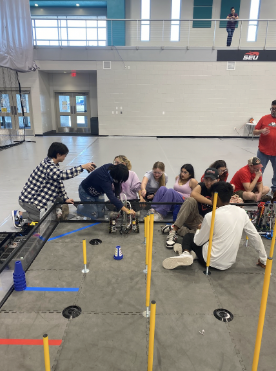 Starting in the first match, they put up a good fight, facing all the issues in both building and coding that came their way. They faced any and all obstacles during the matches, standing their ground and fighting their hardest.
The team is proud of what they have accomplished this season and are planning to do even better next year. As the season has ended, they are now planning a postseason game featuring a launching component. Postseason is a perfect time for new or inexperienced members to get hands-on learning in robotics, whether its building or programming. The mentors, Ms. Murray, Mr. U, and Ms. C, encourage anyone who's interested to join the club next year.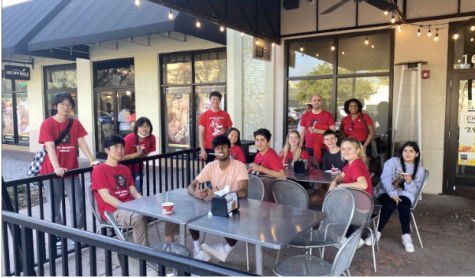 Learn more about the Saint Andrew's FTC Robotics team and their prior competitions this year at WSAS online.